cover covered
Personal Project:
A few selected redesigns from a larger self-initiated project — my own cover designs for every book read, since 2019. Each cover includes an excerpted quote or passage that I find best reflects the tone or meaning of the book.

See all here.
Colorful
by Eto Mori
1998
Maybe every single person on this earth was just living their life under false impressions, misunderstanding other people and being misunderstood in return. This was a heartbreakingly sad idea, but then there were also times when things went smoothly for just this reason.
The Dark Dark
by Samantha Hunt
2017

They'll be here soon. In recent years the city has been spreading out, grabbing land like a desperate hand sinking in quicksand, trying to take all the ground down with it. Soon there will be nothing left that is unknowable, unlit, and mysterious. There will be no more of the dark dark.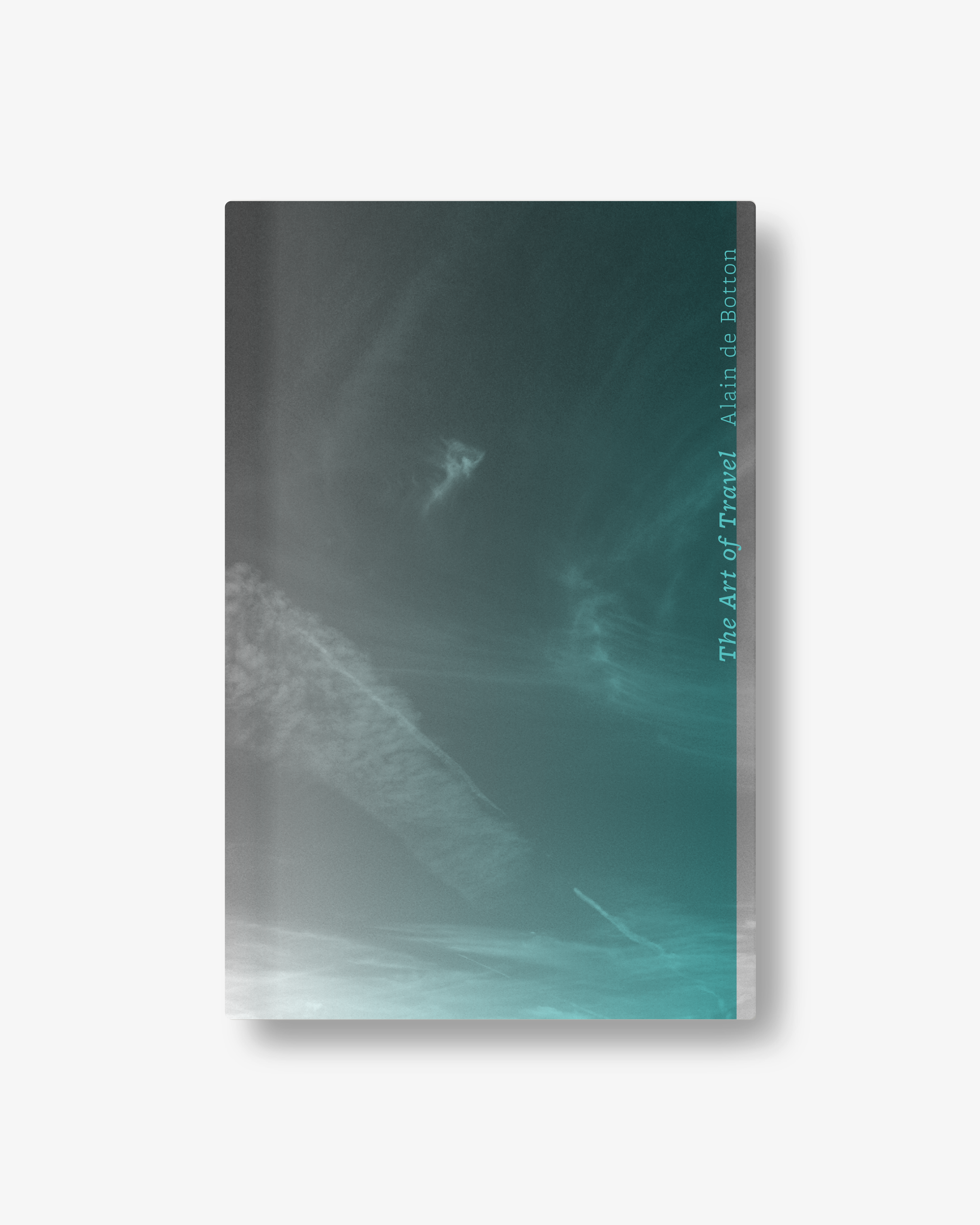 The Art of Travel
by Alain de Botton
2002
Journeys are the midwives of thought. … There is an almost quaint correlation between what is before our eyes and the thoughts we are able to have in our heads: large thoughts at times requiring large views, and new thoughts, new places.
Circe
by Madeline Miller
2018
Such were my years then. I would like to say that all the while I waited to break out, but the truth is, I'm afraid I might have floated on, believing those dull miseries were all there was, until the end of days.
Black Chalk
by Christopher Yates
2014
It's a little like Pascal's Wager, I think. Blaise Pascal suggested that, when it comes to the existence of God, the only rational way to behave is to believe in His existence. He said we are all playing a game, a coin is being thrown and will land heads or tails, existence or non-existence of God, and we have no choice but to play. We must place a wager because we're engaged in the game whether we like it or not. And the rational choice has to be belief. Because if you win, you win everything. Heaven, eternal life, infinite happiness. And if you lose, you lose nothing, you are the same quality of dead as the atheist.
Everything I Never Told You
by Celeste Ng
2014
Sometimes you almost forgot: that you didn't look like everyone else. In homeroom or at the drugstore or at the supermarket, you listened to morning announcements or dropped off a roll of film or picked up a carton of eggs and felt like just another someone in the crowd. Sometimes you didn't think about it at all. And then sometimes you noticed the girl across the aisle watching, the pharmacist watching, the checkout boy watching, and you saw yourself reflected in their stares: incongruous. Catching the eye like a hook. Every time you saw yourself from the outside, the way other people saw you, you remembered all over again.
The Lost City of the Monkey God
by Douglas Preston
2017

No civilization has survived forever. All move toward dissolution, one after the other, like waves of the sea falling upon the shore. None, including ours, is exempt from the universal fate.

To Kill a Mockingbird
by Harper Lee
1960
I wanted you to see what real courage is, instead of getting the idea that courage is a man with a gun in his hand. It's when you know you're licked before you begin but you begin anyway and you see it through no matter what.
Before the Fall
by Noah Hawley
2016
The disorienting whirl. Like a movie negative that has been cut and reassembled at random. It is the job of the human brain to assemble all the input of our world—sights, sounds, smells—into a coherent narrative. This is what memory is, a carefully calibrated story that we make up about our past.

Living, Thinking, Looking (Essays)
by Siri Hustvedt
2012
Without the ability to conceive the viewpoint of others—to imagine being that other person—we would not be self-conscious, and without self-consciousness we could not construct the labile self we all have, the one that can be cut off from the present and navigate in other realms, both real and unreal.

MCAD | Minneapolis College of art and design

Visual Identity
Redesigned identity for a visual arts and design school offering undergraduate, MA, and MFA degrees, as well as courses in Continuing Education. Working as Lead Designer with KNOCK, inc., the objective was to create a bold identity system, reflecting the cultivation of cultural leaders through experimental, multi-dimensional, and transformational concepts.
Applied identity: The Auction @ by Kayla Campbell
Applied identity: Cut/Paste by Hannah Taylor, DesignWorks
Forming + Transforming
MCAD is a continuous process of forming and transforming people. It is the "how" that propels our brand into an ever-evolving circle of possibility. We showcase this cyclical nature through a progression of mantra-like actionable sentiments:
Where questions inspire creativity,
Where creativity informs solutions,
Where solutions engage leaders,
Where leaders influence cultures,
Where cultures ignite change,
Where change invites questions,
( REPEAT )



Counter shapes used as a device for showcasing visuals: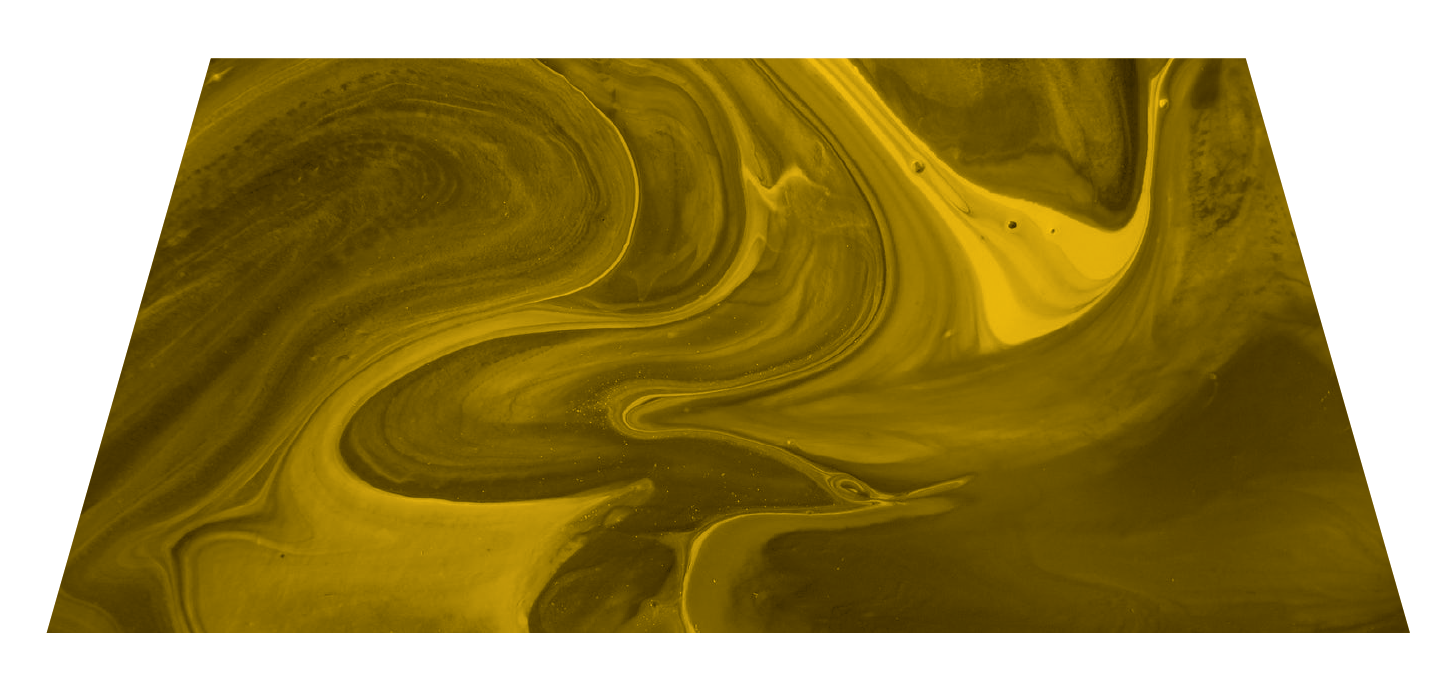 —


KNOCK Team:
Creative Lead: Todd Paulson, MCAD Board of Trustee and CCO & Partner at KNOCK, inc.
Account / Strategy / Voice: Diana Ross-Gotta, Jen Klise, and Gene Valek
Additional Design: Madeline Fix, Bailey Tillman, John Samels


MCAD Team:
Sanjit Sethi, President; Annie Gillette Cleveland, VP, Communications & Marketing Strategy; Kayla Campbell, DesignWorks Manager
The Draft horse

Brand Identity
Redesigned identity for a deli, restaurant, bar, and event space that featured farm-to-table menus, with local ingredients. The objective was to update the identity to reflect a more refined, yet wholesome community-centric dining experience.


Kyle & Mcmullen builders
Brand Identity
A brand identity created for a team working on commercial and residential construction. The fundamental elements were presented via a straightforward and elegant typographic solution, reflecting precision and detail.
The lobby Coffee & leisure

Brand Identity
New identity for a coffee shop located below a partnering boutique hotel, near Lake Minnetonka, MN. The logo, graphic, and color all nod to the charming and laid-back atmosphere of the area.

Proposed Application: